I will start of by saying when it comes to the ocean 5ones has a biased to surfing, that is what we live and breath. However "Stimulus" the new skimboard movie by Exile Skimboards, presented by Extreme Outdoor Supply is insane. I haven't seen many skimboard movies and I am not going to pretend that I have, but this movie is amazing. Anyone that enjoys riding waves (no matter what they use to ride them with) will enjoy this flick. The Skimboarding is unlike anything I have ever seen, the editing and music is rad too. It definitely makes a surfer want to hit the beach the next time the shore break is going off. Check out the trailer below.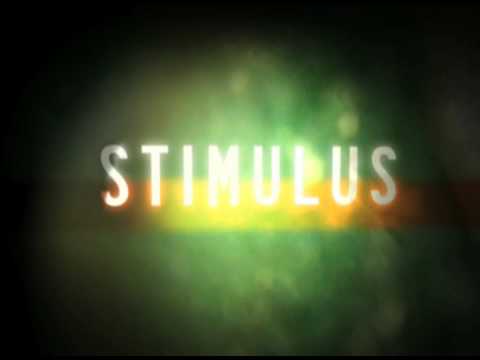 Tags: skimboarding, skimboards
Posted by on Friday, July 17th, 2009 in Press Releases, Surfing.
Related Posts